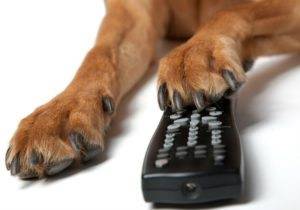 Are you looking to incorporate a little canine love into your holiday season this year?
The best Christmas dog movies will put a smile on any pet lover's face! Whether you're looking for an animated family film or a heartwarming story of the magic of the season, there's something for everyone on this list.
What is it about dogs that can warm anyone's heart? It doesn't matter if you're a pet owner or not. As long as you are an animal lover, you'll enjoy watching any of the best Christmas dog movies.
Read through the list and make your first selection. Then, grab your dog, some popcorn and hit the couch. This is a great way to spend some down time with your family over Christmas break.