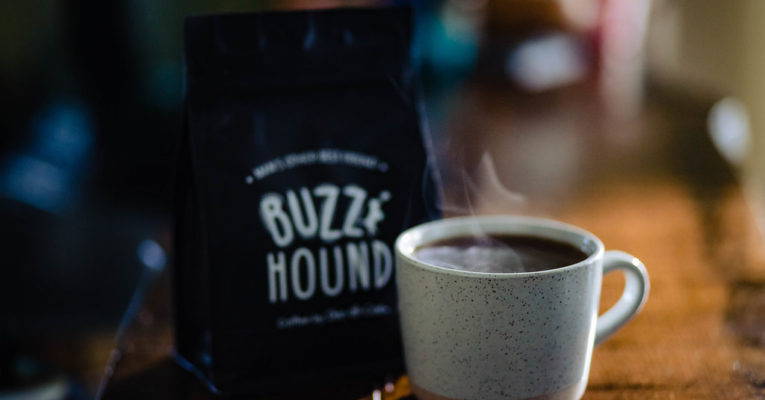 COFFEE … MAN'S OTHER BEST FRIEND
Every bag feeds a hound!
Like a lot of our local customers, we've had so much joy added to our lives because of a rescued dog or cat. Naturally, we want to help them.
With every bag of Buzz Hound Coffee you purchase, Dee-O-Gee will donate 1 lb of all-natural pet food to local animal shelters.
You get to enjoy an amazing cup of coffee and help a dog or cat in need at the same time … a true WIN-WIN!