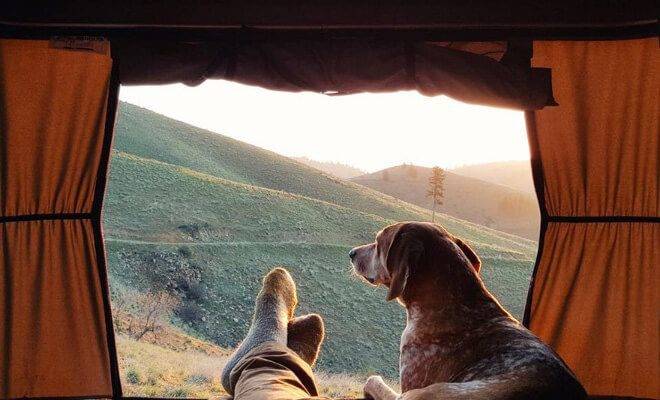 You love exploring the outdoors, right? Of course, so does your dog. If you've thought about taking him camping but weren't sure if you could, we've compiled some tips camping with dogs that will keep you and your pooch safe on your outdoor adventures.
Tips for camping with dogs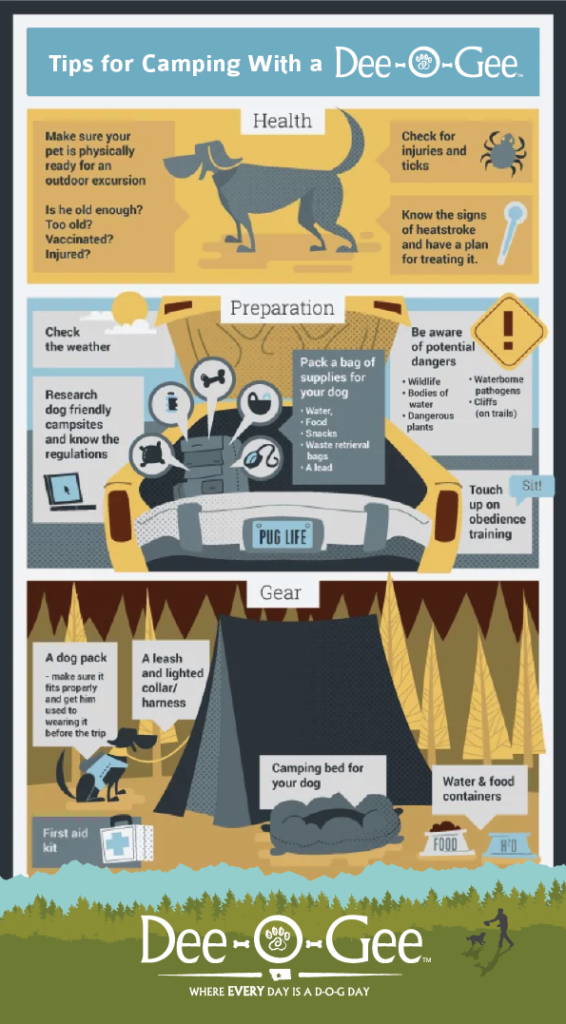 ---
Need some new treats & toys for your upcoming camping trip?
DOG BOX is now available!