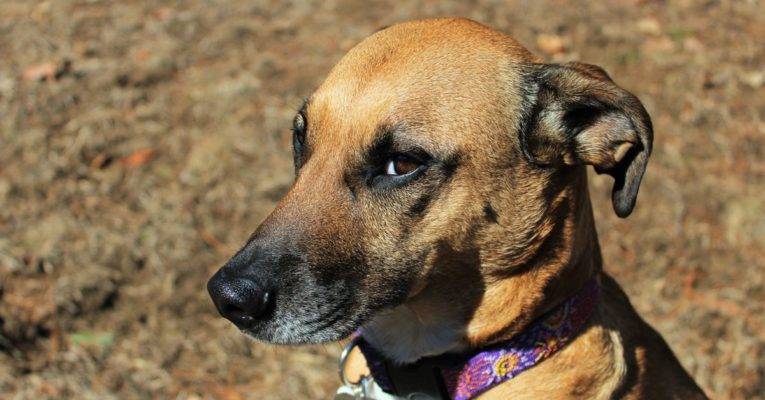 Dee-O-Gee is so excited to be part of 2017 Pet Fest in Missoula, MT as the headline sponsor and advocate for adopted dogs & cats in and around Western Montana!
The misson of Pet Fest is to promote responsible pet ownership with education through entertainment … this aligns with many of our company core values at Dee-O-Gee. We are hoping to be an integral part of the 100+ animals that will find a "forever home" this year.
Pet Fest educates and entertains the public about the wonderful world of pets. It's a day filled with family oriented events featuring entertainment, contests, special attractions and pet adoptions. Pet Fest is also an outstanding shopping venue of products and services pertaining to pets and families. There are many pet adoption agencies participating with on-site adoptable animals so bring the family and meet your new best friend!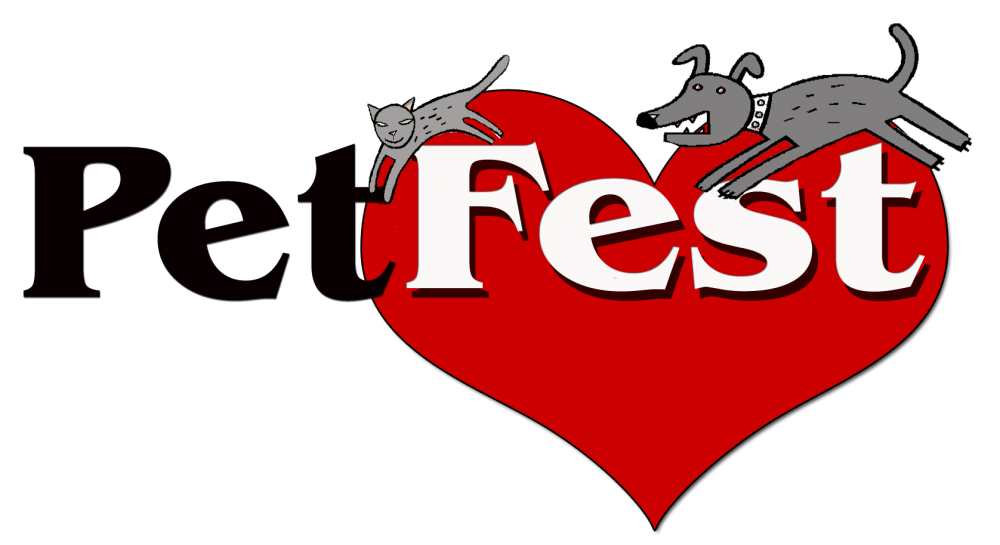 FREE Admission
Admission is free but you can bring a bag of new pet food to help feed homeless animals. Please drop food at the front entrance to Pet Fest. All donations will be distributed to the shelters at the end of the event.
Don't miss the Mutt Run and Wiener Dog Dash!
Mutts and Wieners will compete in the tournament style event on a short course on the grass at Pet Fest. Depending on the number of entrants, the top finishers of each heat will compete against each other for 1st, 2nd and 3rd place in their category. It's fun, competitive racing like you've never seen before!
Dozens of tiny wiener dogs and mutts racing for prizes and glory to round off the end of Pet Fest! If you've never attended the Wiener Dog Dash, get ready to have your heart melt from the sheer cuteness of it all! Animal shelters are faced with an incredible burden of dogs and cats that they cannot find homes for. Having your pet neutered ensures that you will not be adding to the problem. Adopting from shelters and rescues provides loving homes instead of sitting in a cage waiting for a home or being humanely euthanized.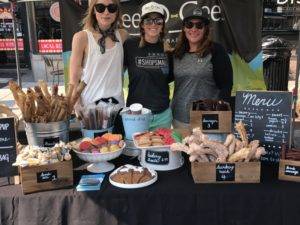 Visit the Dee-O-Gee Team
Stop by our booth … We'll have all kinds of samples, freebies and giveaways. You can also pick from our selection of all-natural treats, chews and USA-made toys.
You can bring your pets!
Your pets may attend Pet Fest with a responsible guardian. All pets must be leashed or contained, current on vaccinations, not in heat, and you must be prepared to pick up your pet's mess. Pet Fest promotes having your pets spayed or neutered.
Find a New Furry Friend!
Visit with pet rescue organizations and local shelters from Western Montana. Support their fund-raising efforts by buying some of their fun and unique pet items. You'll discover education on behavior issues, choosing the right pet and more. Bring the whole family and find a new forever friend from the pets for adoption right at Pet Fest!
When
Saturday, August 19th 2017
10am – 3pm
Location
Missoula County Fairgrounds