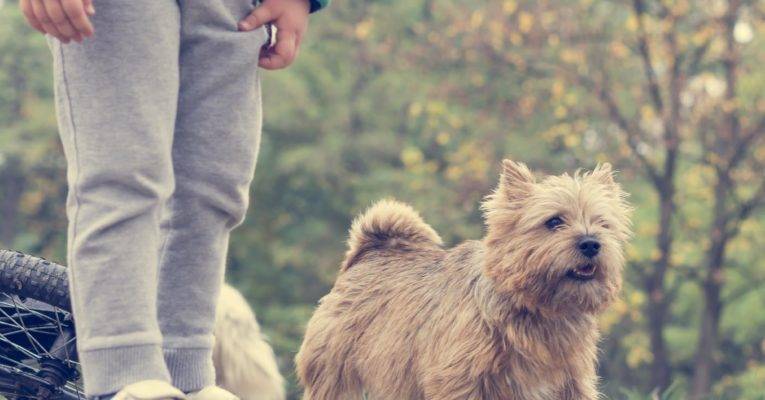 Owning a dog may help to ward off heart disease, a new study has found. So, yes … there are health benefits to being a dog owner!
The benefit likely comes from the "social support and motivation for physical activity" that dogs provide their owners, said the researchers. The team of scientists used national registries of more than 3.4 million Swedes aged 40 to 80 for the study, according to a press release from Uppsala University.
The research "shows that dog owners had a lower risk of death due to cardiovascular disease or to other causes during the 12-year follow-up," the release states.
"A very interesting finding in our study was that dog ownership was especially prominent as a protective factor in persons living alone, which is a group reported previously to be at higher risk of cardiovascular disease and death than those living in a multi-person household," said Mwenya Mubanga, lead junior author of the study and PhD student at the Department of Medical Sciences and the Science for Life Laboratory, Uppsala University. "Perhaps a dog may stand in as an important family member in the single households. The results showed that single dog owners had a 33 percent reduction in risk of death and 11 percent reduction in risk of myocardial infarction during follow-up compared to single non-owners."
The research was published in Scientific Reports. It was conducted by researchers at Uppsala University, Karolinska Institutet, Stanford University and the Swedish University of Agricultural Sciences.
Tove Fall, senior author of the study, noted: "These kinds of epidemiological studies look for associations in large populations but do not provide answers on whether and how dogs could protect from cardiovascular disease. We know that dog owners in general have a higher level of physical activity, which could be one explanation to the observed results. Other explanations include an increased well-being and social contacts or effects of the dog on the bacterial microbiome in the owner."
Now, if we can just find a way to write off the expense of dog ownership or use our HSA plan to pay for dog food! Make sure to check with your CPA first, of course. Woof!