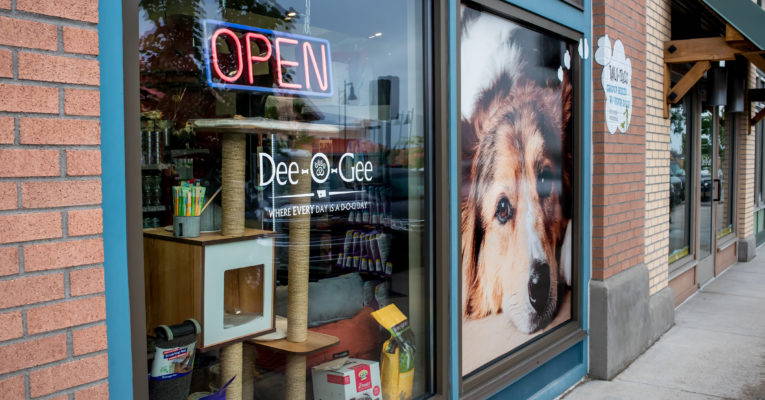 Small-town focus benefits small business
While most major companies are headquartered in urban hubs, here at Dee-O-Gee we appreciate the benefits that come with doing business in Small Town America. And we're not alone in this mindset. Nearly 63% of small business owners say smaller cities are better for small business, says Rocket Lawyer's 2014 Semi-Annual Small Business Index.
The reasons behind why small towns are such boons for small business are diverse. First-class networking, minimal regulations, and high-quality talent pools are just a few of the factors which obviously stand out. In addition, a thriving local entrepreneurial culture is a major plus. Similar to small towns, urban neighborhoods can also harbor some of these benefits, making them ideal locations for small business as well.
At Dee-O-Gee base camp in Bozeman, Montana we've found these benefits go a few steps past just marking your own turf though. Operating a business in a small town also offers small business owners an opportunity to get to know customers and other local businesses better, a chance to give back to the community in a bigger way, and internally fosters a business culture of growth and opportunity that empowers employees.
Small businesses are community hubs
Since launching in 2008, Dee-O-Gee's headquarters in Bozeman have grown into a beloved local hub for our city's pet loving community. We've done this by always putting our customers first. Whether it's offering puppy training classes or organizing events with special perks for customers by partnering with other local small businesses, we've always remained committed community and creating fun, unique, and enjoyable experiences for our loyal customers and their four-legged companions. And in our case, the proof is in the kibble – earlier this year we received "Best of Bozeman" awards for Best Place for Pet Supplies and Best Pet Groomer for yet another year, titles we are humbled to accept.
Small businesses have a greater impact on their community.
Another benefit we've discovered at Dee-O-Gee is small businesses can be powerful tools for community building and strengthening. Through collaboration with non-profits and other local benefit groups, small business offers business owners a way to have a larger impact on their surrounding community, than they would individually. Our Bozeman Dee-O-Gee stores regularly work with local organizations to rally around community-focused causes. Events like Paw-casso, Name the Dog Park Poll, In-Store Adoption Days and the annual Dogs of Bozeman Calendar are great examples of how we've worked with local non-profits to support efforts to create more off-leash dog areas across town and find much-needed homes for deserving pets throughout our community.
Small businesses, when well-run and managed, create a culture unique to themselves.
Another thing we've learned over time at Dee-O-Gee is our employees, as well as our customers, have become an extension of our family. We've been fortunate to hire some very talented staff members over the years. This has given us the opportunity to help, mentor, and watch them grow personally and professionally. Most recently, one of our longest running employees left to pursue her dream of running her own photography business. The business culture of collaboration, community, and room to grow we strive to cultivate at Dee-O-Gee helped her get to that point and it's a moment we're proud to belong.
You can do it too!
In the end, we believe the benefits of small business far surpass beyond just making money or being your own boss. It's about making a difference, supporting each other, and having fun along the way.
If these sound like things you can get behind, consider checking out our dog store franchise opportunities available. Our pack welcomes other community-minded, pet-loving entrepreneurs that want to start their own business in the independent pet industry.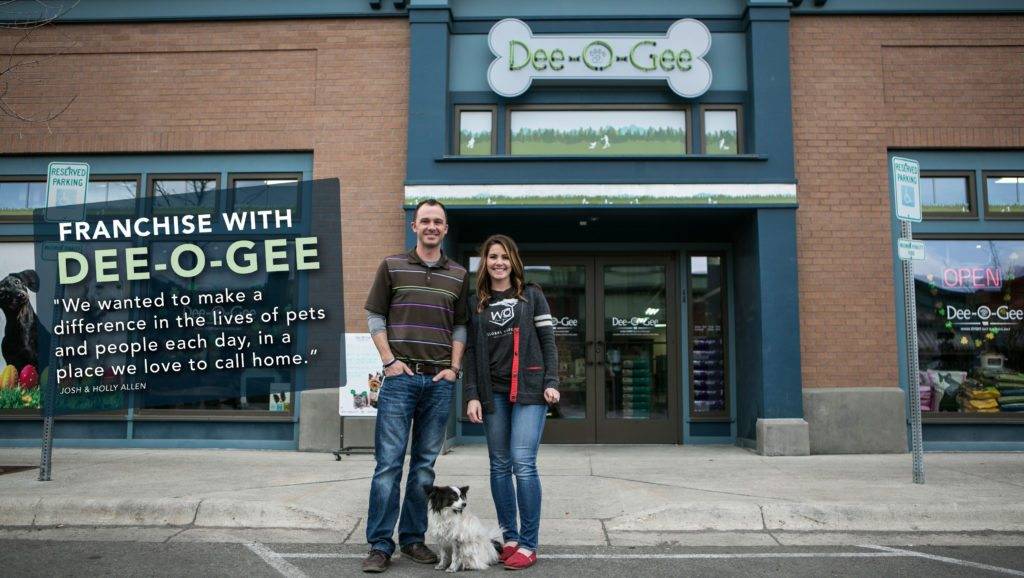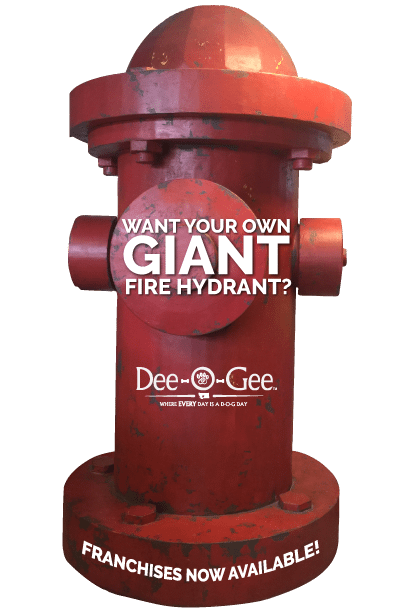 SHOP our Dee-O-Gee brands that you can trust