ACANA Natural Pet Foods at Dee-O-Gee
Fresh Regional Ingredients
* Heritage Red Meats
* Free-run poultry and eggs
* Wild and sustainably caught fish
* Whole vegetables and fruits
* Locally grown botanicals

Biologically Appropriate
* Rich in meat protein
* High amounts of fresh meat inclusions
* Carbohydrate and glycemic limited
* Meat ratios resemble 'ancestral' whole prey diets
Choose from the following varieties
SAVE ON ACANA TREATS!
Use code ACANAtreat at checkout for $1 OFF any ACANA dog treat with purchase of a large bag of ACANA dog kibble.
CHAMPION PET FOODS




AWARD WINNING MAKERS OF ORIJEN AND ACANA PET FOODS. TRUST US, THIS FOOD WILL MAKE YOU A BETTER PET PARENT.
Free shipping on orders over $49. ZERO sales tax.
---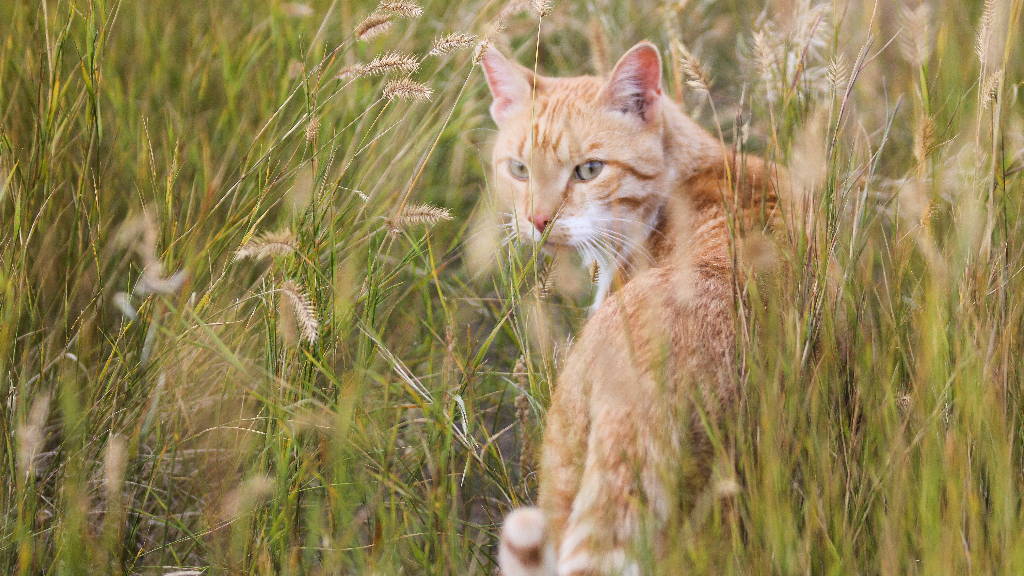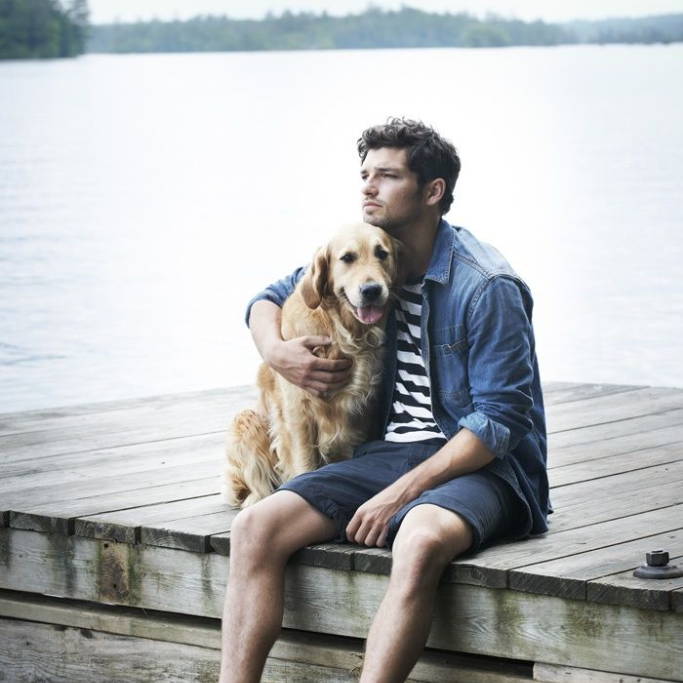 Jackson F. - Loveland, CO
Bo has been with me through some hard times in life, but he's always been a healthy and happy presence for me. Thank goodness I know his food (Acana) is something that I don't have to worry about. So thankful for Bo and quality pet food delivered to me regularly - thanks Dee-O-Gee!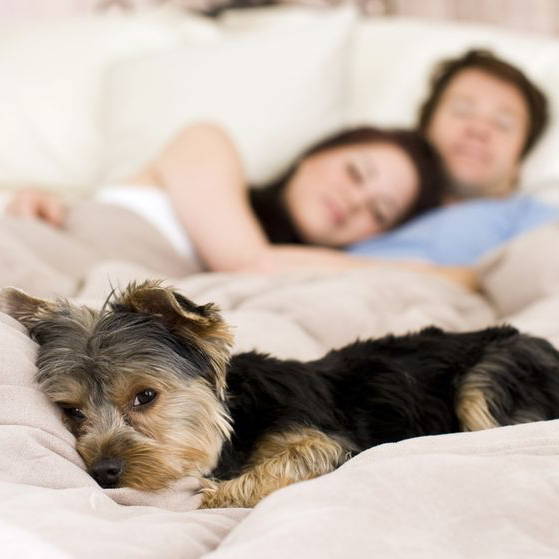 Jason & Wendy P. - Des Moines, IA
My daughter took this picture of our rescue dog, Titan. He sleeps at the end of our bed and always seems to have a scowl on his face ... except for dinner time when he turns into a crazy man for his Acana. His favorite is the Freshwater Fish . Cheer up, Titan, you are making us look bad! :)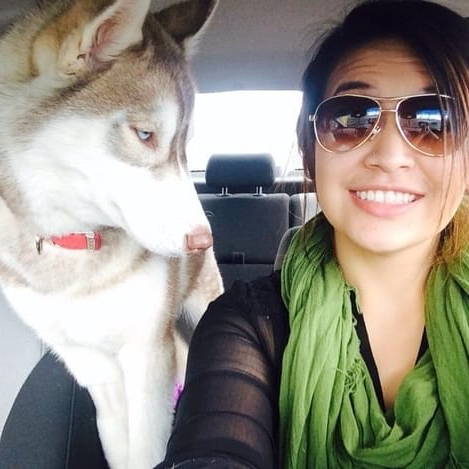 I took this photo on the way to Jazz's vet appointment. She passed with flying colors! Doesn't she look great for being 12 years old?! I can't believe she's been with me since I was 13. My family has been feeding her Acana since she was a pup and she has always thrived on it.
Not Your Typical Online Retailer
Dee-O-Gee was founded in 2008 in Montana (i.e. God's Country) as a local dog & cat boutique. We get a lot of travelers to Montana or Yellowstone National Park that shop for their pets in our retail outlets. So, we launched our online store in response to customers around the USA wanting more quality products from Dee-O-Gee! All of the products you find on our site are hand selected by the Pet Product Experts working in our retail locations - real people solving real problems for local pet owners every day. We are NOT some big warehouse with a fancy domain name that mindlessly throws your products in a box and hopes it arrives on your doorstep. We are pet owners just like you. We care about you. We care about your pets.
Free shipping on orders over $49. ZERO sales tax.