ORIJEN Pet Foods at Dee-O-Gee
 

AWARD-WINNING FOODS AND TREATS
Biologically Appropriate™ ORIJEN represents a new class of food, designed to nourish dogs and cats according to their evolutionary adaptation to a diet rich and diverse in fresh meat and protein.
ORIJEN features unmatched inclusions of fresh free-run poultry, whole nest-laid eggs, whole wild-caught fish and ranch-raised meats – farmed or fished in close proximity to their kitchens, by people they know and trust (and, resultantly, we trust). These ingredients are delivered to their kitchens daily so they're brimming with goodness.
Trusted by pet lovers everywhere, award-winning ORIJEN foods and treats are guaranteed to keep your cherished dogs and cats happy, healthy and strong!
orijen Top sellers
---
SAVE ON ORIJEN TREATS!
Use code ORIJENtreat at checkout for $1 OFF any ORIJEN dog treat with purchase of a large bag of ORIJEN dog kibble.
CHAMPION PET FOODS




AWARD WINNING MAKERS OF ORIJEN AND ACANA PET FOODS. TRUST US, THIS FOOD WILL MAKE YOU A BETTER PET PARENT.
Free shipping on orders over $49. ZERO sales tax.
---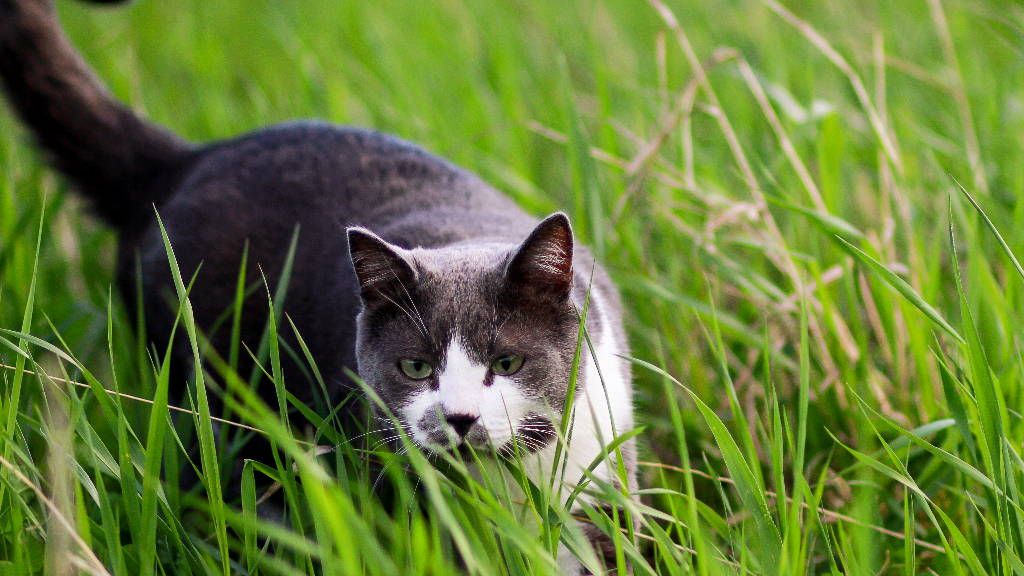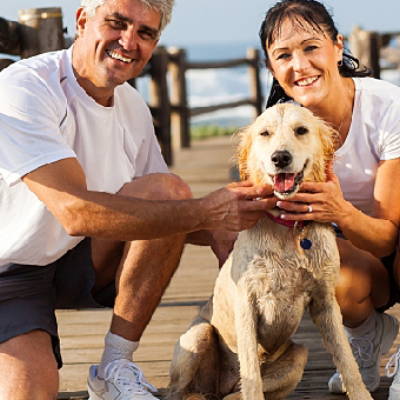 Steve & Sandy M. - Hood River, OR
This photo was taken on vacation last year with Sassy, our Golden Retriever. With our kids gone out of the house, she is our life! So thankful for Sassy and her favorite ORIJEN Regional Red delivered to us regularly (even on long vactions) - thanks Dee-O-Gee!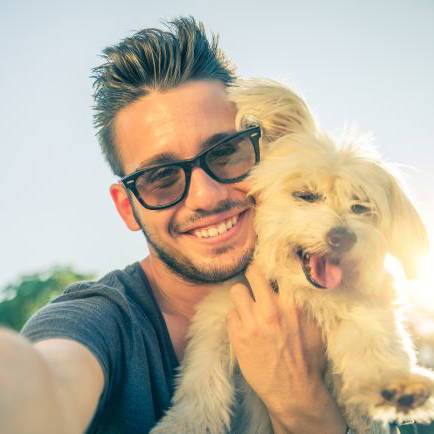 Fernando D. - Round Rock, TX
My dog Lola is full of energy and spunk. I think she might like selfies more than me :) She also loves the ORIJEN puppy formula. Her vet says she is super healthy and happy - which I am so thankful for because I rescued her from a "doodle" puppy mill and she was in rough shape at the time. In just a few months of ORIJEN and some good snuggles, she is doing great!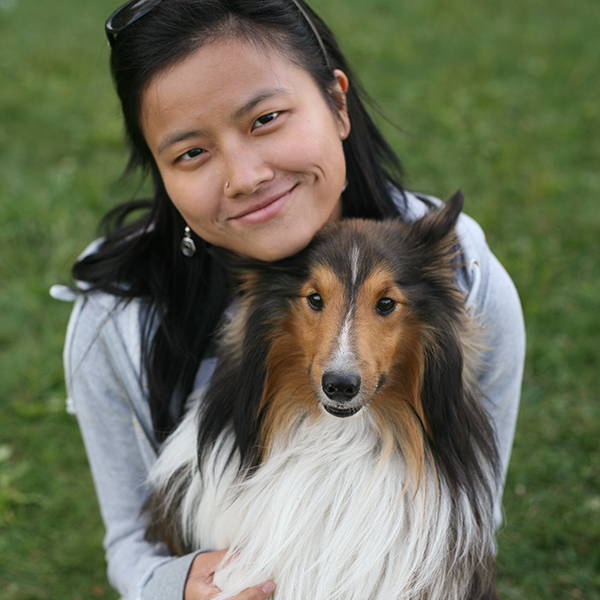 My Sheltie, Uno, is in love with the 6 Fish formula! I'm in love with the fact that her coat is SO soft and shiny because of the high Omegas in the 6 Fish formula. So glad I found a great food for Uno (ORIJEN) and a reliable source (Dee-O-Gee)!
Not Your Typical Online Retailer
Dee-O-Gee was founded in 2008 in Montana (i.e. God's Country) as a local dog & cat boutique. We get a lot of travelers to Montana or Yellowstone National Park that shop for their pets in our retail outlets. So, we launched our online store in response to customers around the USA wanting more quality products from Dee-O-Gee! All of the products you find on our site are hand selected by the Pet Product Experts working in our retail locations - real people solving real problems for local pet owners every day. We are NOT some big warehouse with a fancy domain name that mindlessly throws your products in a box and hopes it arrives on your doorstep. We are pet owners just like you. We care about you. We care about your pets.
Free shipping on orders over $49. ZERO sales tax.