Coffee ... man's other best friend
Every bag feeds a hound!
Like a lot of our local customers, we've had so much joy added to our lives because of a rescued dog or cat. Naturally, we want to help them.
With every bag of Buzz Hound Coffee you purchase, Dee-O-Gee will donate 1 lb of all-natural pet food to local animal shelters.
You get to enjoy an amazing cup of coffee and help a dog or cat in need at the same time ... a true WIN-WIN!
FLAVORS
Ruff Morning Espresso
An empowering blend of central american & african origins organic coffees producing a rich/creamy espresso with bakers chocolate.
Sit & Stay House Blend
A lovely blend of central and south american organic coffees producing sweet sugar and caramel notes throughout.
Features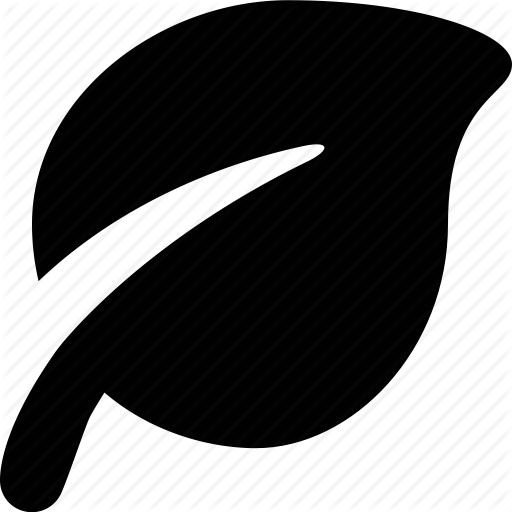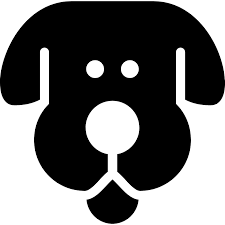 Helps feed hungry pets at local animal shelters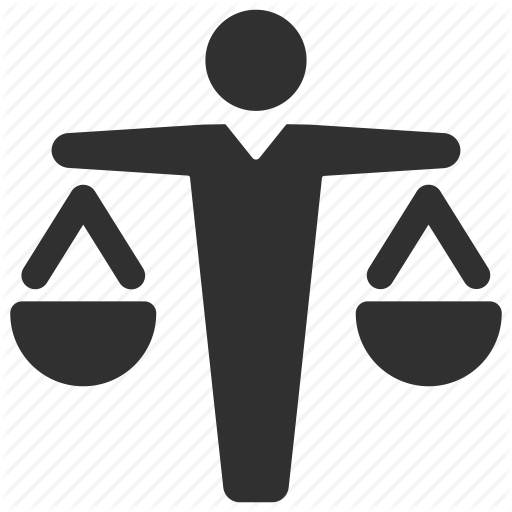 Fair trade, in support of local coffee growers

Clean Montana mountain water
---
Happy Buzz Hound coffee drinkers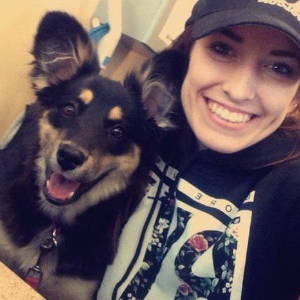 "My husband and I are coffee LOVERS ... and, we recently adopted our first rescue dog. I love the fact that we can buy this tasty coffee and support local animal shelters."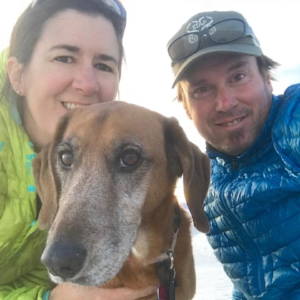 Jamie & Frank S. ~ Reno, NV  
"We love taking our dog camping and waking up with a warm cup of Buzz Hound and our dog, Lila. The coffee is SO good and we really love supporting the dogs and cats at the shelter we adopted her from."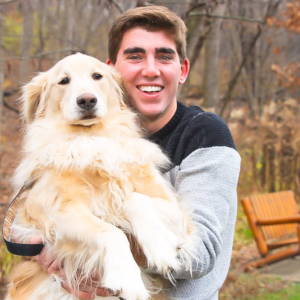 "I adopted my dog, Willow, from a local animal shelter after graduating college. He is SO great and I'm always looking for ways to give back. Buzz Hound Coffee does just that ... and, it's better than most anything I can find in Porlandia!"
Really good *organic coffee
in support of animal shelter dogs & cats
Buzz Hound Coffee by Dee-O-Gee is locally roasted by our good friends at Coldsmoke Coffeehouse in Bozeman, MT.