100% All Natural Chews That Decrease Disobediant and Hyperactive Behavior Caused By Stress And Anxiety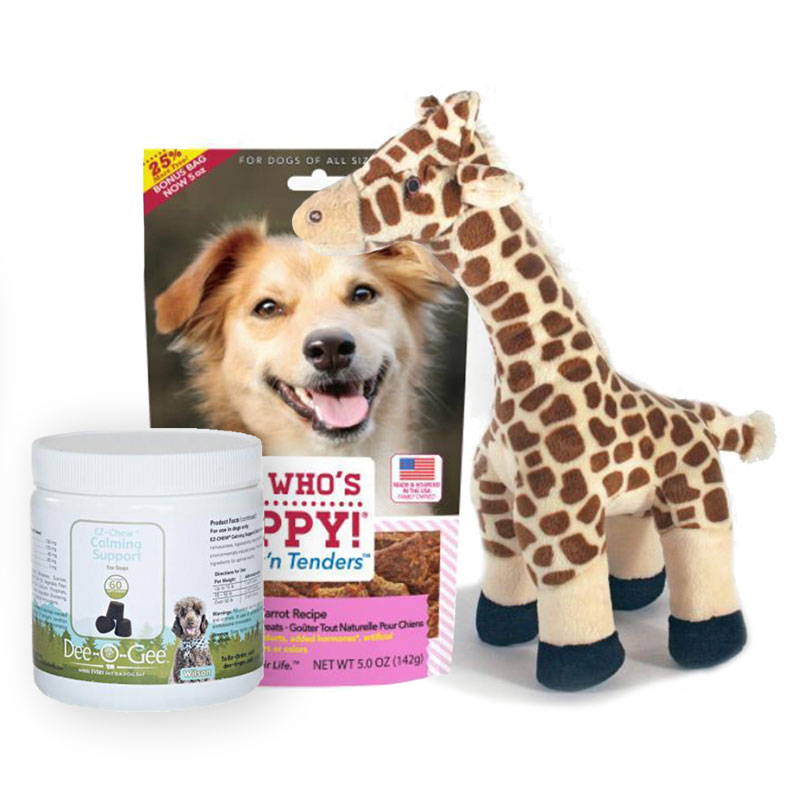 Calm 'N Cuddle Bundle
Calming Chews + Plush Giraffe Toy + Nutritious Treat
★★★★☆ (186 Reviews)
$46.00  $40.00
BACK IN STOCK!
 
Dogs get stressed and anxious. Their bad behavior isn't becuase they're a bad dog, they simply need help calming down their nerves.
1. Calm nerves with the 60 Count EZ Calming Chews

After one chew Immediately notice a calmer and better-behaved furry friend with all natural non-habit-forming calming chews.

2. Entertain them with premium plush toy

A plush toy will entertain while you're away or distract from stressful situations. Happy dogs require mental stimulation.
3. Reward calm behavior with nutritional Tempt' n Tenders

4oz Made in the USA. 100% natural. Features slow cooked chicken along with antioxidant rich carrots.
-
Calm nerves. improve behavior.
YOU MAY ALSO LIKE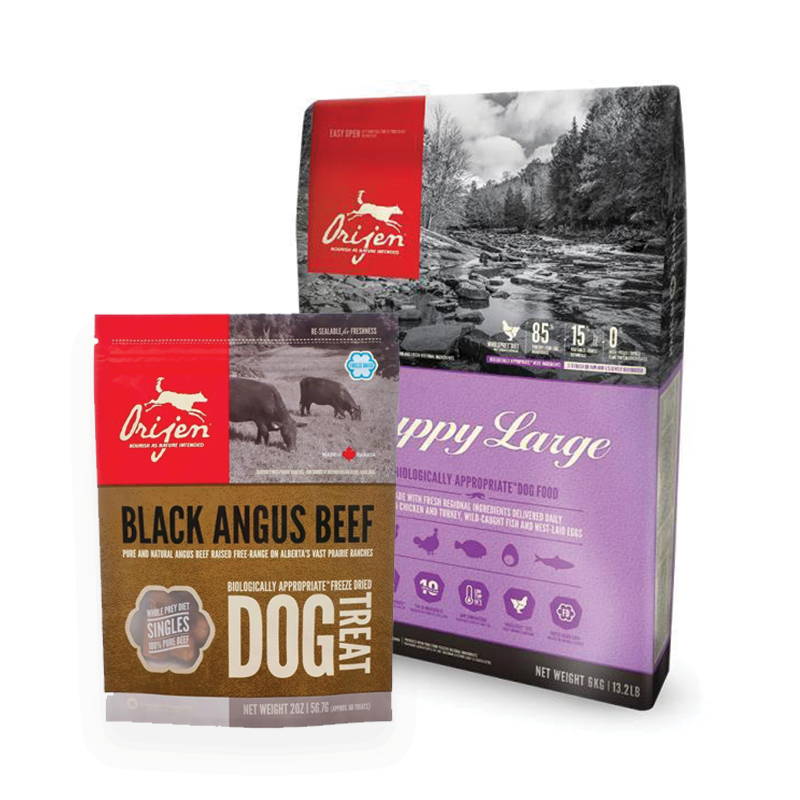 ORIJEN PET FOOD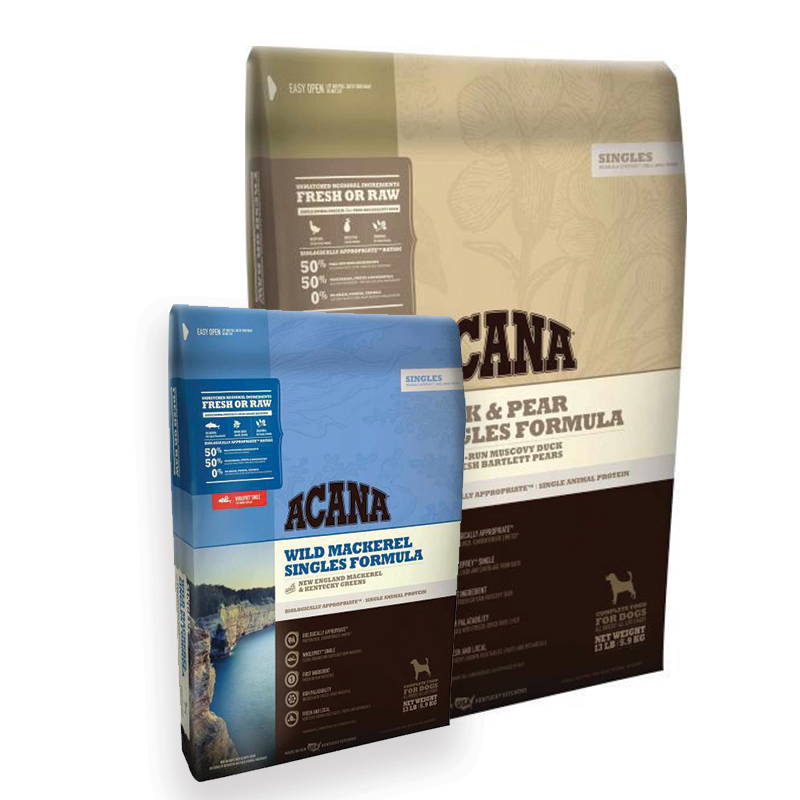 ACANA PET FOOD
Testimonials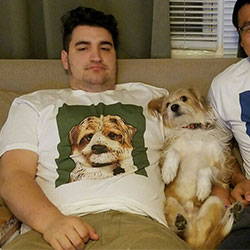 "Baxter used to be so afraid of all the city noise. Now I just give him some goodies out of the Calm N' Cuddle bundle, and he is as cool as a cucumber."
- Nick, Chicago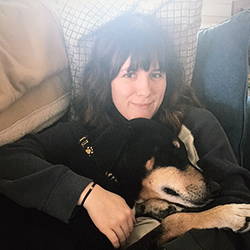 "Deuce was the most relaxed I have ever seen him after ordering this bundle. My little guy loves it!"
- Jenna, Dallas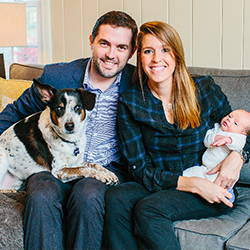 "Tobey absolutely loves Nelly the Giraffe. We can't get it away from him!
- Ryan and Laura, Kansas City