Heal and Protect Your Furry Friend's Gut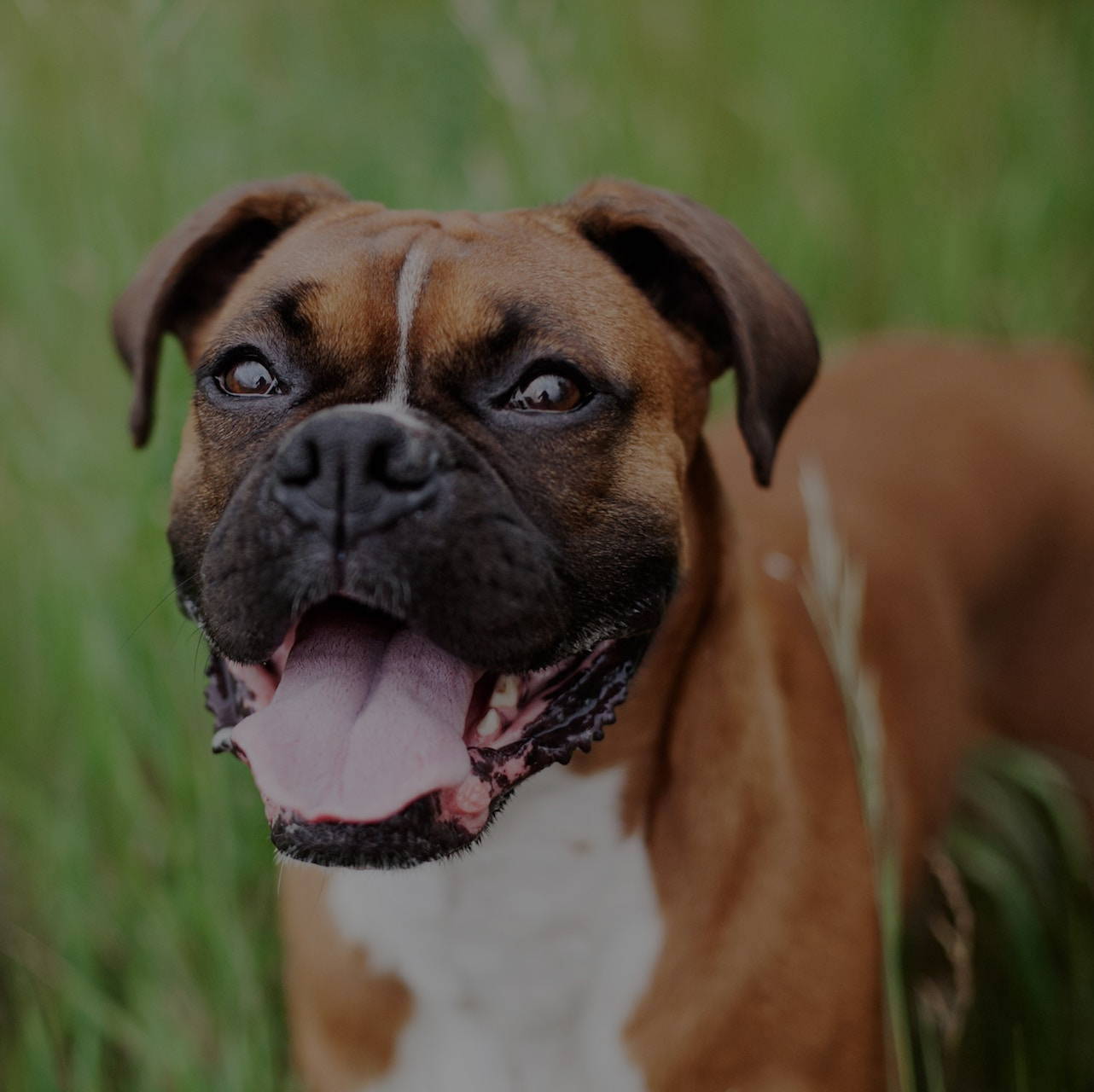 A Healthy Gut is the Key to Your Dog's Happy, Healthy Life
Highly processed dog foods, stress and ingestion of toxins has left many dogs with leaky guts and poor digestion that can lead to more chronic health issues. Healthy gut flora is key to your best friends holistic health and well-being. An imbalance of gut bacteria – too few friendly bacteria and too many bad bacteria - can exacerbate or lead to a wide variety of conditions:
Behavioral abnormalities such as hyperactivity or low energy
Weight fluctuations - too much or too little!
Bad breath
Nutritional deficiencies
Seizure disorders
Gas, bloating and diarrhea
Our pet nutrition experts have researched and vetted the top probiotics for your dog's gut so he/she can truly thrive with energy. Dee-O-Gee is the #1 trusted online holistic food and supplement supplier. We ONLY sell products that pass strict guidelines by our in-house pet nutrition experts who select supplements that are chemical-free, non-habit forming and have no harmful side effects. Give your dog the happiest, healthiest life with these hand-picked probiotics.
---
Dog Probiotics Selected by Pet Nutrition Experts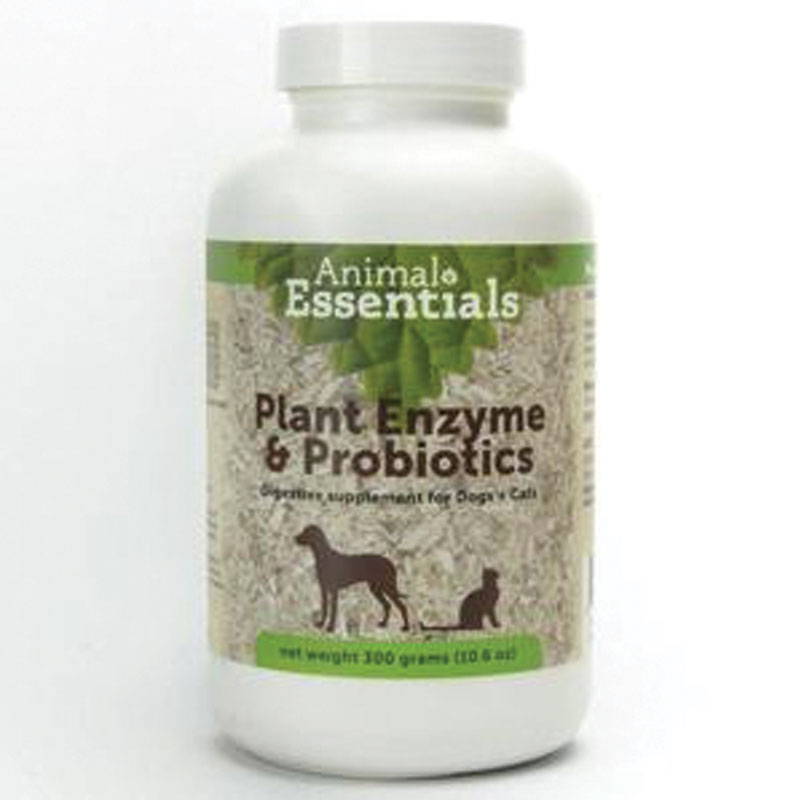 Great to use daily for all dogs sizes and breeds
Assists in the digestion and absorption of nutrients which are necessary to maintain your dog's good health
Add a sprinkle each day to your dog's food to help the digestive system by break down fats, carbohydrates, cellulose and protein
Contains a blend of plant and microbial produced enzyme
Easy administration - add to your dog's morning meal!
$31.99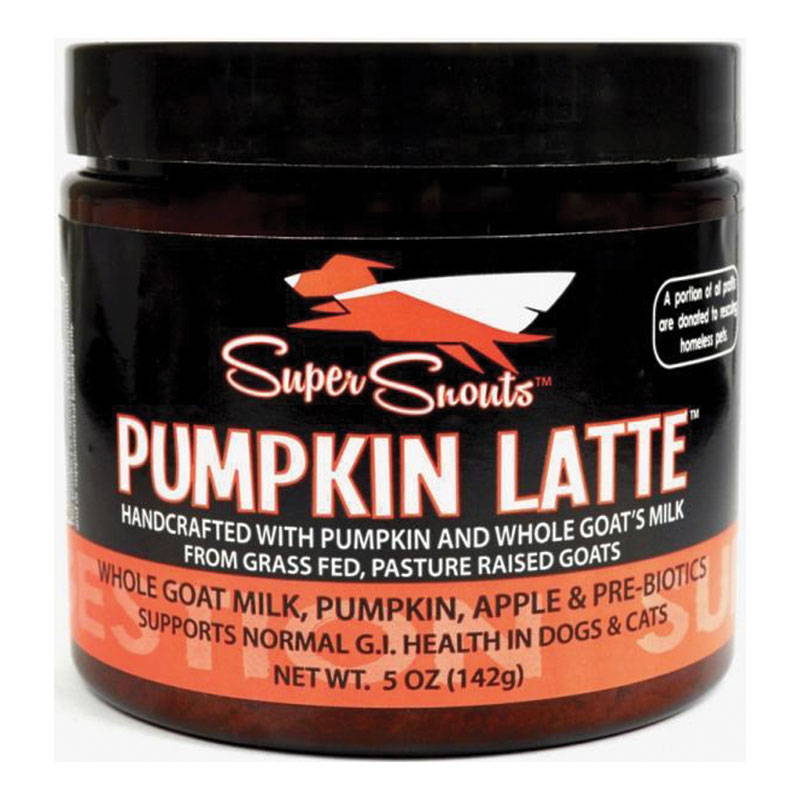 Great for diarrhea and constipation
Veterinary approved
Promotes proper digestion, bowel health and immune system
Pumpkin and apple fiber for diarrhea/constipation
Prebiotics to support natural intestinal Flora
Antibiotic-free, GMO free, pesticide-free, no added hormones
Use as a food topper or as a drinkable, tasty treat  
$14.99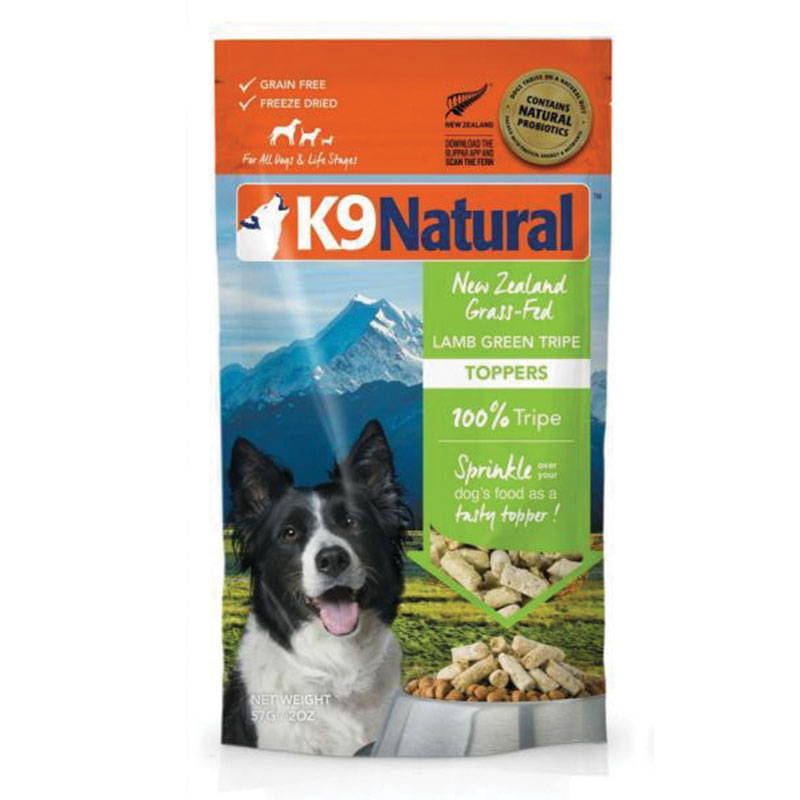 Great for tender tummies!
New Zealand lamb green tripe is the only ingredient
Packed with natural probiotics to support healthy digestion
Contains no fillers to upset tender tummies

An easy way to administer raw and uncooked ingredients because it is freeze dried

Sprinkle on your dog's food as a tasty topper!
$12.99
---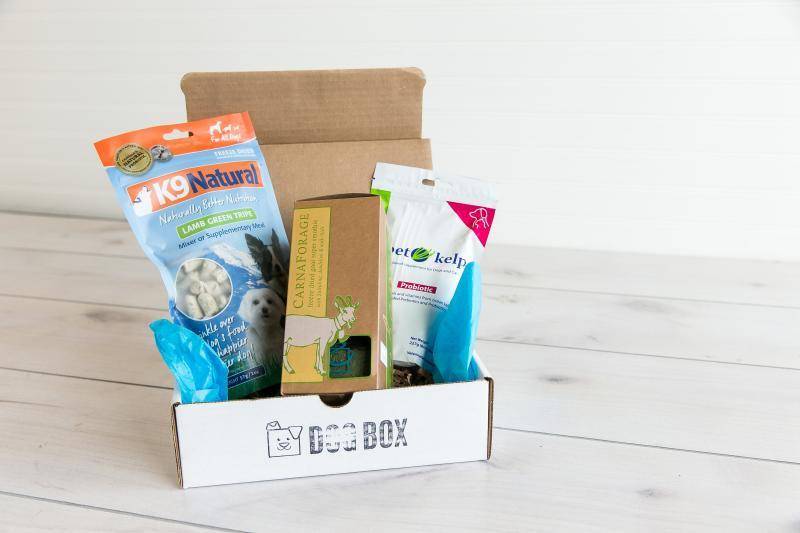 Our staff pets have personally tested and vetted every item in the box. We really believe in these products! The DIGESTIVE HEALTH box includesPet Kelp Probiotic: a kelp based multivitamin with added probiotic power; Steve's Enhance CarnaForage Freeze-Dried Goat's Milk: a freeze-dried raw goat milk with a wide variety of greens that help the gut digest to pour over food; & K9 Naturals Freeze-Dried Green Tripe: this freeze-dried tripe is a biologically appropriate form of probiotics that carnivores love to eat mixed in with food or as a treat! This box is a $46 value for $34.99 - significant savings!