All of the products you purchase from dee-o-gee.com are vetted and selected by Pet Product Experts working in our Dee-O-Gee retail outlets. All dee-o-gee.com orders are shipped from our e-commerce warehouse in Bozeman, MT.
$5.50 handling fee for heavy cases of cans and medium bags of kibble.
FREE SHIPPING on orders over $49.
$6.50 shipping fee for orders under $49.
$9.50 handling fee for lugging around heavy bags of kibble to get them in a box and ready to ship to your door!
why shop online with dee-o-gee?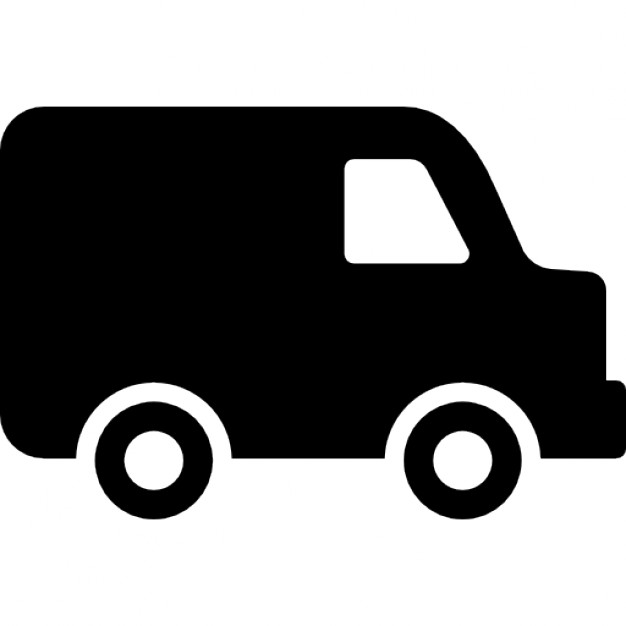 Same day order fulfillment and FREE shipping on orders over $49

Your dog or cat will be happier and healthier with Dee-O-Gee products ... trust us, we've been doing this for over a decade!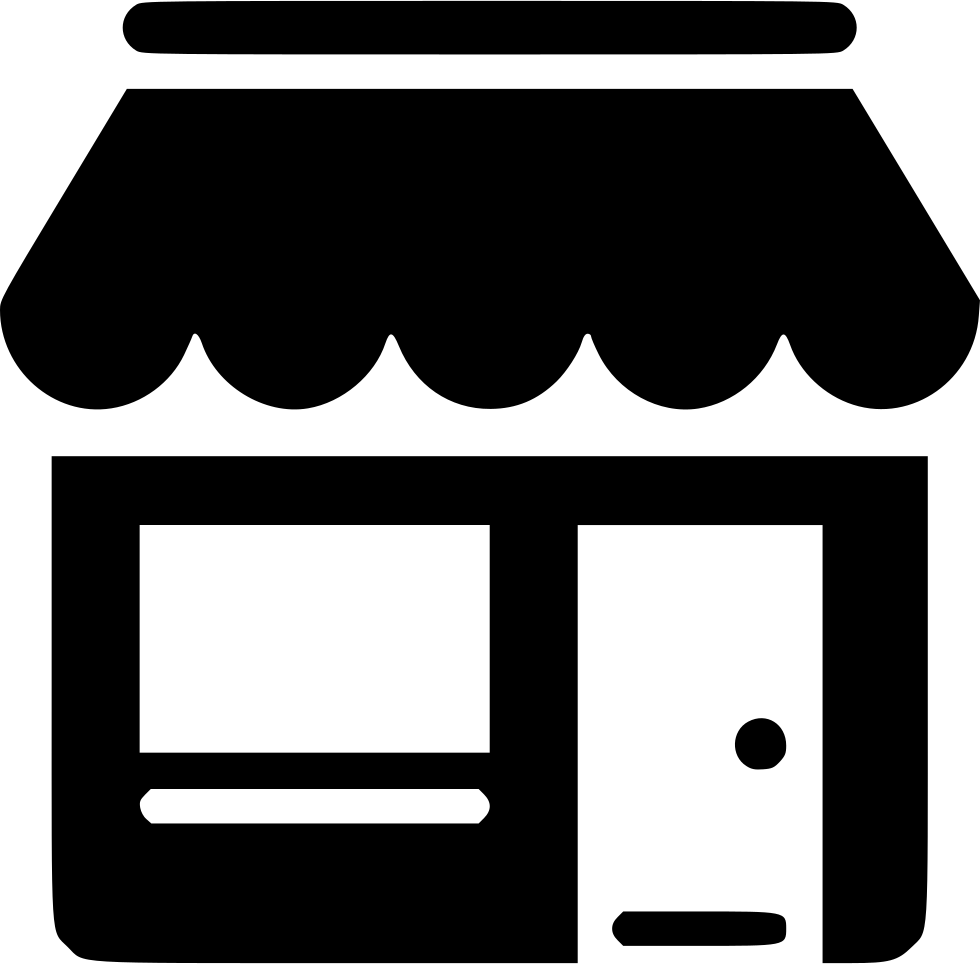 Support a local small business of dog lovers, that are truly vested in the well-being of your pet.
Need to return a product?
Step 1: send an email to orders@dee-o-gee.com with order number and reason for return
Step 2: receive return authorization for return from dee-o-gee.com customer service
Step 3: Send return product back to
Dee-O-Gee.com
c/o Returns
424 E. Main #B3
Bozeman, MT 59715 
D

Dee-O-Gee stands behind all of the products we sell.
However, due to health safety reasons we cannot accept returns on opened treats or supplements OR dog beds and blankets.
Bags of kibble can be returned if 75% of the kibble still remains in the bag.
Dee-O-Gee reserves the right to the final determination of whether or not a product is deemed to be returnable for a refund.
NOTE: all product return requests must be received within 30 days of original purchase date.
Delivery Zones
All orders are processed and shipped on the same day as the order is placed. See map for approximate delivery timeline.
Note: dee-o-gee.com does not ship to AK, HI, FL or ME.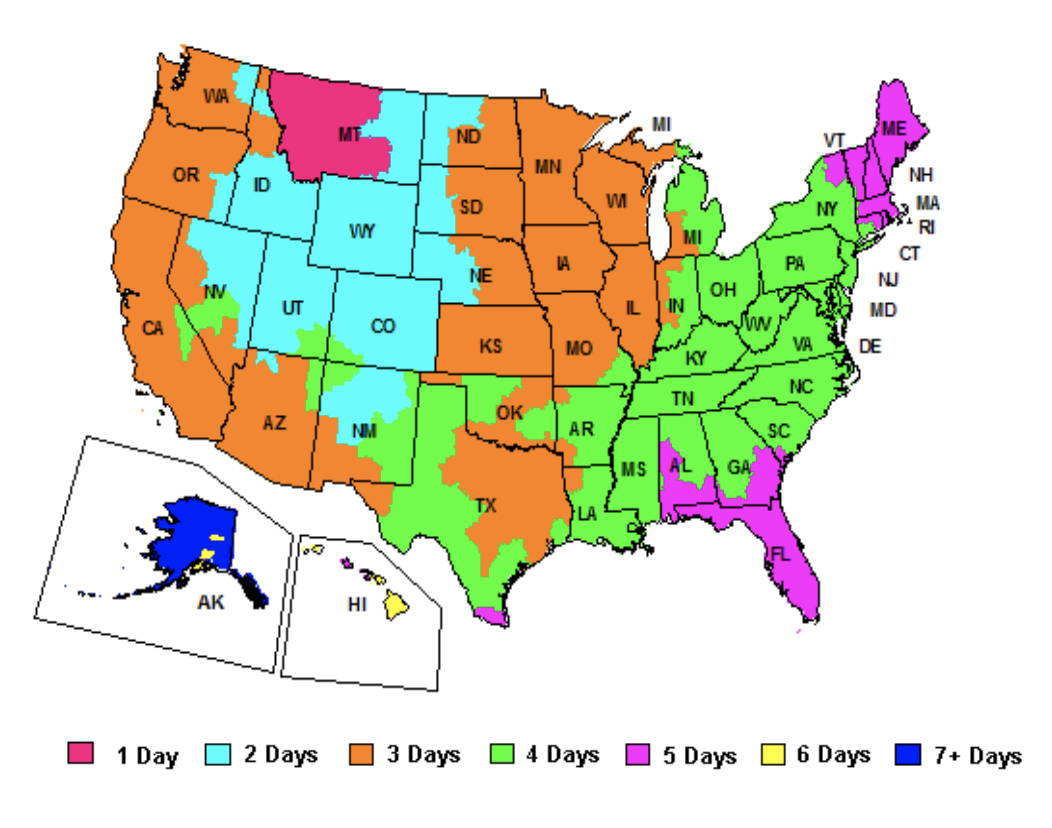 Ready for your own Dee-O-Gee?
You owe it to yourself to learn more about our award winning franchise opportunity ... and, you'll get your own GIANT fire hydrant. Now that's worth learning about!